Nargis Dutt Mother Jaddanbai Life Facts: Today we will talk about Jaddanbai. The same Jaddanbai whose daughter Nargis Dutt was one of the best actresses of Bollywood and grandson Sanjay Dutt is also a big star. It is a matter of the slave India of 1892, when Jaddan Bai was born in the house of Dalipabai, the famous tawaif of Allahabad's Kotha. On the footsteps of her mother, Jaddanbai also started reciting thumri and ghazals. The craze of his voice was such that the youths of two Brahmin families who came to hear him, left the family and accepted Islam to marry him.
Dalipabai fled to Allahabad under the guise of the people who reached the village, but they sold Dalipabai in a kotha. Here he was married to sarangi player Mian Jaan, with whom he had a daughter, Jaddanbai. When she got into singing, Jaddanbai got the status of the best tawaif even from her mother. Narottam of the Brahmin family, who came to hear him, accepted Islam to marry him, due to which he had a son Akhtar Hussain. Within a few years, Narottam left them and never returned. Years later, Ustad Irshad Mir, who played the harmonium in the house, married him with whom he had a second son, Anwar Khan. The second marriage also broke up.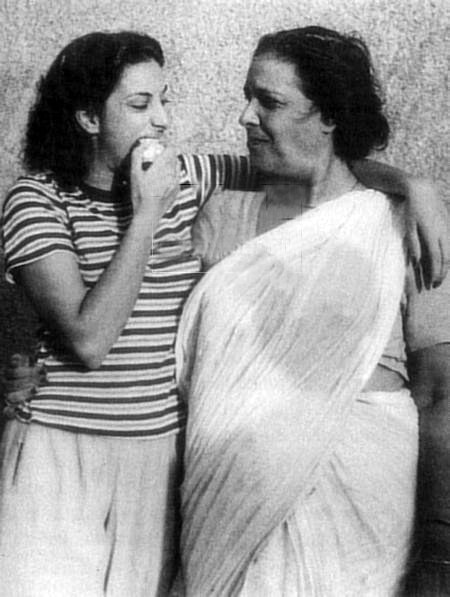 It would not be wrong to say that people used to fall in love with them at a glance. The same situation happened to the nobleman of Lucknow, Mohanbabu, who left for London but left everything after meeting Jaddanbai. Mohanbabu became Abdul Rashid and married Jaddanbai, from whom they had a daughter Nargis. Jaddanbai also came out of the house to learn music from the masters of music. His singing used to record ghazals and take them to a UK music company. The British rulers used to call them in the gatherings. Jaddanbai's voice in the radio station was making people all over the country crazy. When the popularity increased, he got a job in the film Raja Gopichand of Lahore's Phototone Company.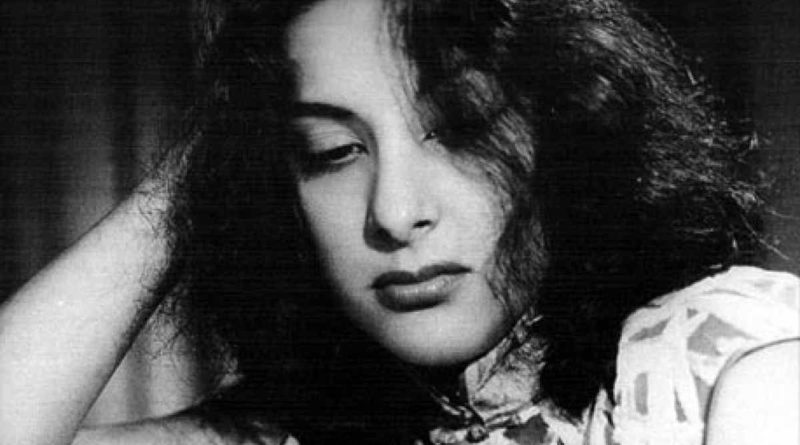 She also acted in a few films and later she reached Mumbai, the city of dreams with her family, where films were being made on a large scale. Here he started his own production company Sangeet Films and made the film Talaash-e-Haq. In this film, Jaddanbai also composed music along with acting. This was the first time in history that a woman was composing music. In this 1935 film, he cast 6-year-old daughter Nargis. To pay off the debt from the production company, she constantly started taking Nargis in films. By 1940, Jaddanbai's production company was closed due to heavy losses. Jaddanbai stopped working in films. Finally, on 8 April 1949, Jaddanbai left the world while fighting cancer.