Vivek Agnihotri Praised Javed Akhtar: After the resounding success of 'Kashmir Files', filmmaker Vivek Agnihotri is in constant limelight. He is often seen taunting someone or the other in his statements, but this time he has praised someone and that too Javed Akhtar. However, his taunting style was reflected in this too. While tying the bridge of praise, he spoke too much about Javed.
During an interaction with The Cārvāka Podcast, Vivek appreciated Javed saying that he had written songs in pure Hindi for Aamir Khan's film 'Lagaan'. However, his way of saying this was slightly different.
Appreciation for writing songs in pure Hindi
Vivek said, "Even a person like Javed Akhtar who wrote hymns for 'Lagaan' was in pure Hindi. Radha in Madhuban…not a word of Urdu in it, because these people are educated, intelligent people, who are bound by the roots of India.
Said- Being communist doesn't matter
Vivek did not stop there praising Javed. He further said, "He may be a communist. Fight against the right wing. It doesn't matter. He said that Javed Akhtar's hero was either the son of a laborer or a teacher and he used to fight for his rights with any dacoit, mill owner, landlord or any corrupt police inspector-MLA. But in today's era, where is all this to be seen.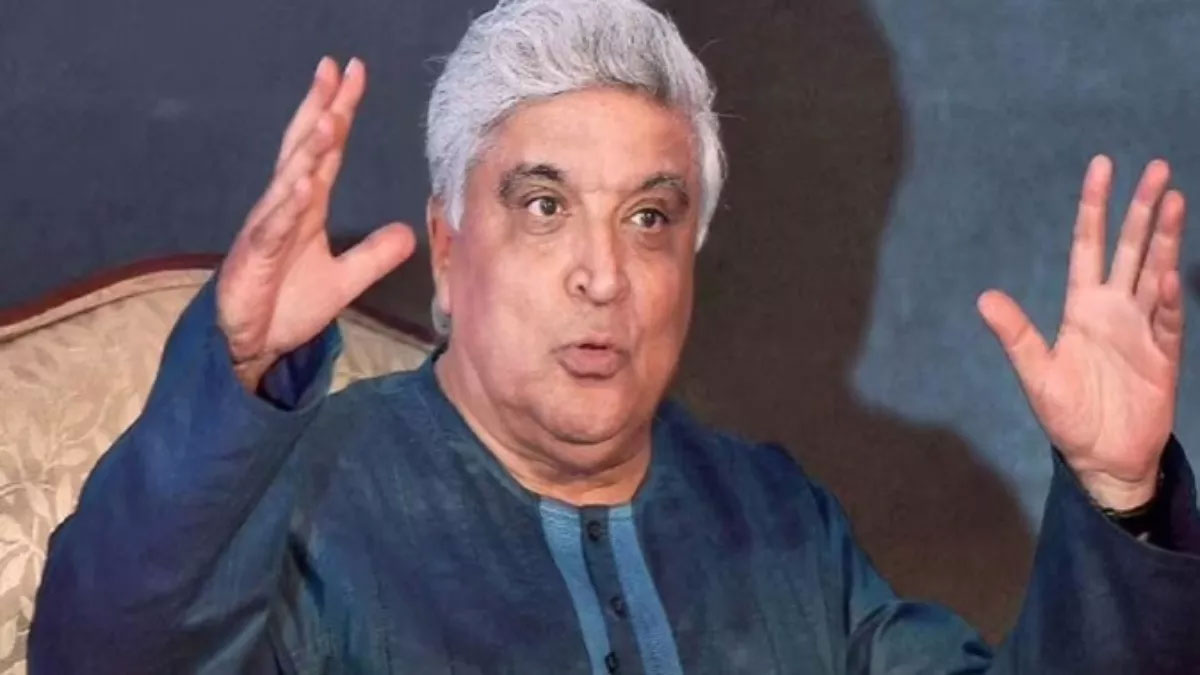 Read also: Ananya Panday has to do three marriages, Shanaya Kapoor and Suhana Khan's wedding planning also revealed!
Read also: Kapil Sharma charges a hefty amount to make people laugh, the fees of other actors will also be stunned